FLUKE
Allied Electronics & Automation is an authorized distributor for Fluke, with a wide range of Fluke products in stock for same-day shipping, including multimeters, test equipment and sensors. Buy Fluke products online with no minimum order quantity.
Spotlight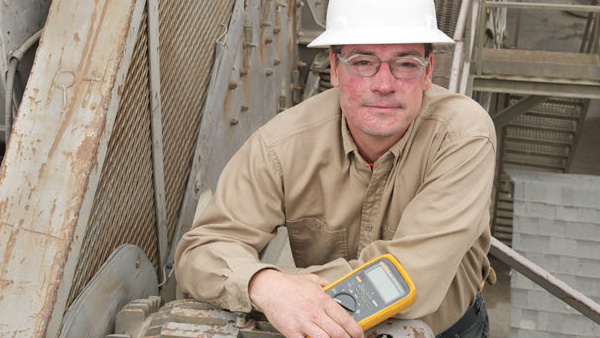 Thinking Outside of the Cabinet
Today's diagnostic equipment can help save large amounts of energy while reducing costly, unplanned downtime in modern process plants. Fluke test and measurement tools help diagnose and prevent catastrophic events in overall system health, sensing, and power quality, when you conduct regular, routine maintenance and repair.
Learn More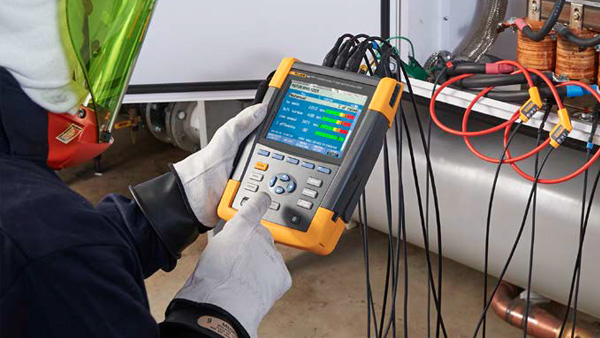 It's Coming from Inside the Cabinet
Locate, analyze, and identify automation control and communication issues.
Learn More
Resources
Website
Conversion Charts
Thermal Imaging Online Tools
Other Helpful Documents
Selector Guides
App Notes
Website
Click on the link below to visit Fluke's website
Fluke website
Conversion Charts
Click the links below to view Fluke conversion charts.
Thermal Imaging Online Tools
Thermal imaging is a valuable tool that can have a significant impact on your troubleshooting and maintenance productivity, as well as the bottom line, for industrial, electrical and building applications. The online tools can help you find out more about thermal imaging whether you currently own a thermal imager or are only considering a purchase. Click on the links below to view thermal imaging tools.
Infrared Cameras
Product Selector Guides
Please click the links below to see the Fluke product selector guides.
Videos